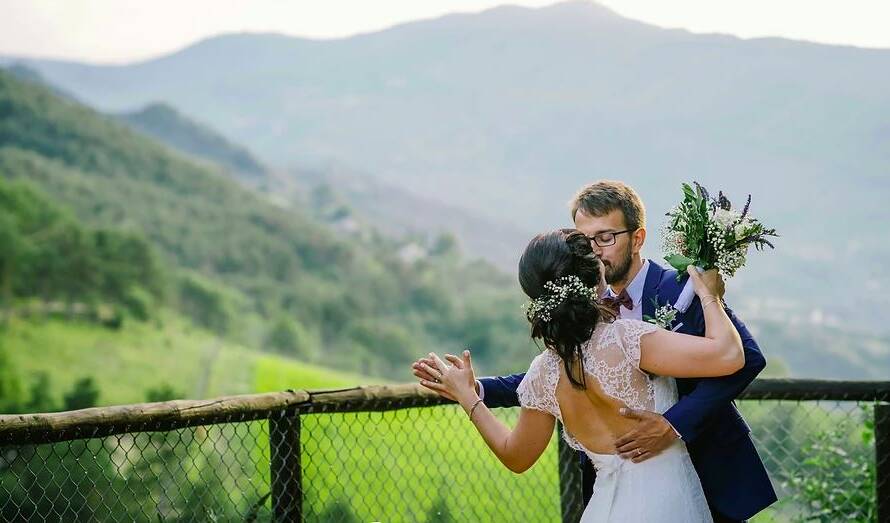 For a wedding, live this precious time in a timeless setting and surprise your guests with this magical place!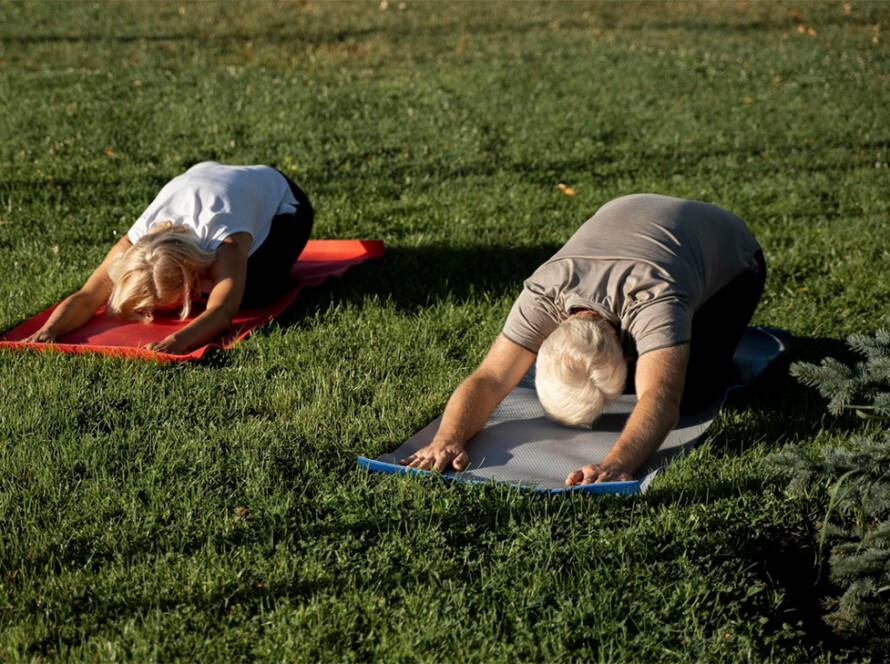 For retreats, the Domaine is an ideal place to offer a bubble of tranquility and well-being.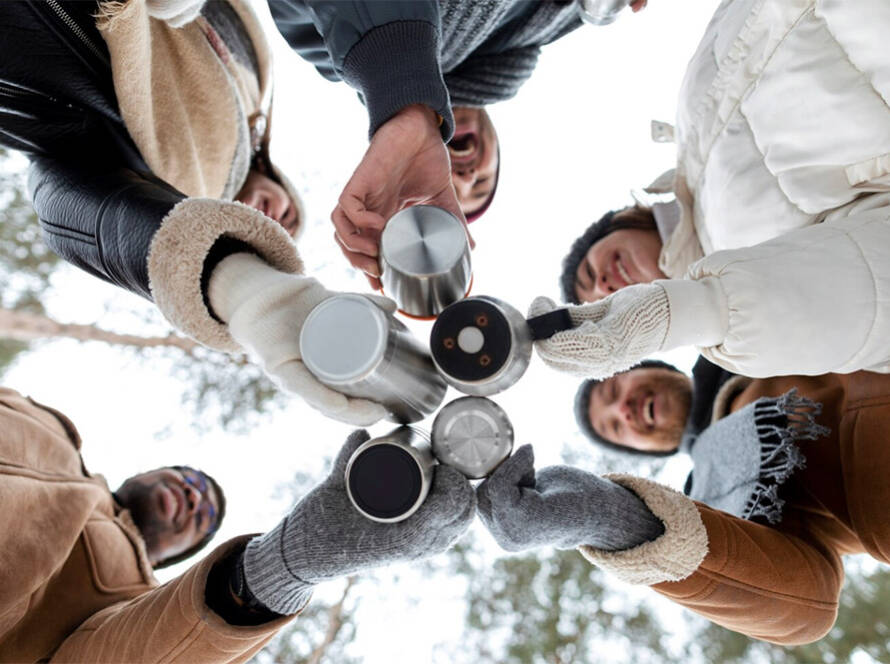 For your seminars, the natural environment and equipment will allow you to live unique moments of team cohesion just 1 hour from Nice.